MAZACRUZ SELECTION 2014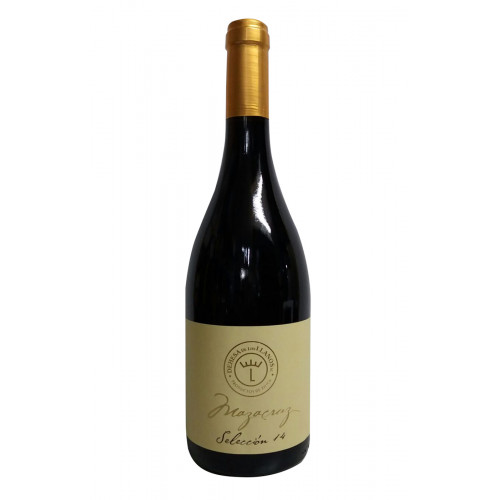 Tasting Note :
Mazacruz Selección 2014 is a multivarietal wine with 50% Cabernet Sauvignon and 50% Petit Verdot, made by selecting the ten best barrels of 2014, creating an exclusive collection of numbered bottles.
The color is cherry red with interesting and complex aromas, full of nuances to ripe fruit and aging. It is a 12-months French oaked wine, very balanced and assembled but still with character, tasty and very pleasant.

A wine that pair wonderfully with Manchego PDO cheese, beef steak and game meats.