MICHEL GAY ET FILS GAY CHOREY-LES-BEAUNE VIEILLES VIGNES 2012, DOMAINE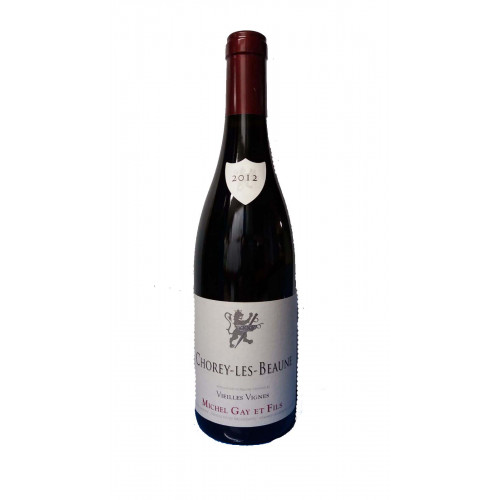 Tasting Note :
Chorey-les-Beaune Vieilles Vignes 2012 is made with old vines ranging between 30-40 years of age planted on the parcels of Confrelin, Les Beaumonts, and Les Champs Long. What doesn't make it into the village wine is used in his very well-priced Bourgogne Rouge that we've carried in the past and always highly recommend.
Medium-bodied, dry. Black cherry, earth, and tapenade on the nose followed by red plum on an expressive palate that jumps out of the glass. Vibrant, fresh yet structured on a finish showing dark notes and depth. Drink it now with games birds, roast duck, and venison.