MAROF BELI KRIZ CUVEE 2014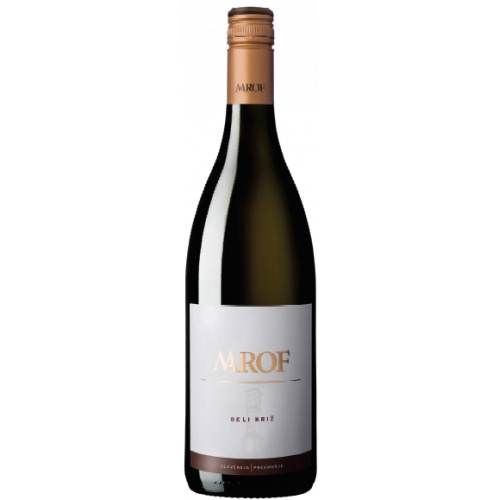 Tasting Note :
The color is medium accented golden yellow. The bouquet is quite variegated, shows signs of maturation, becoming honey.
It is dry in the mouth, there is no lack of taste, which is a pleasant surprise depending on the year, in the mouth it actually swells up and offers a varied character.
Entry wine?
Not at all, it's a pretty serious genre with nice potential.
Longer, longer.