MAROF CRU -BREG CHARDONNAY 2012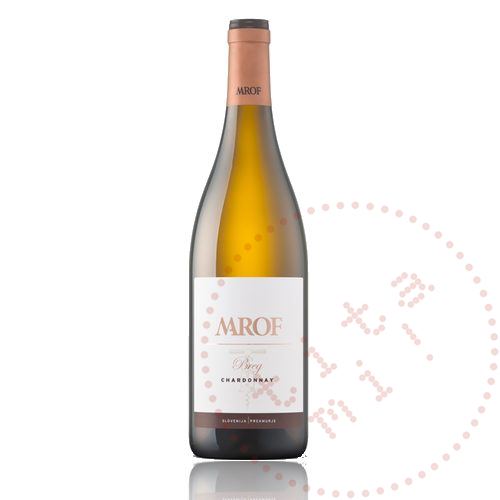 Tasting Note :
The color is medium deep golden yellow. The bouquet is moderately accentuated, ripe, smells of honey, oak, butter, white flowers.
In the mouth, the wine is dry, firmer, the texture is oily, full of flavor.
Ripe, full, very good chardonnay with the character of a warm climate and the liveliness of a cold one.
Still young.