ANTICHE TERRE BOSCO ANCELLA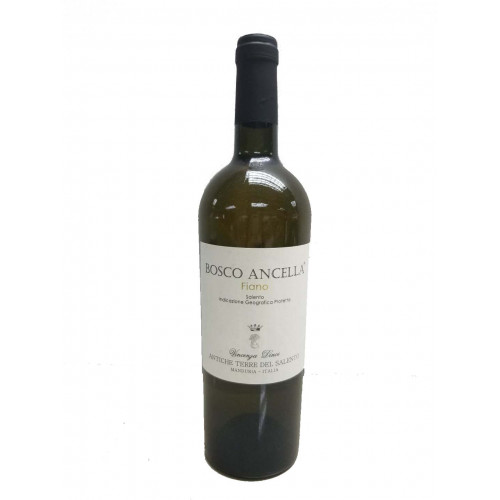 Tasting Note :
Bosca Ancella is a complex white wine in which the pear is the leader, but after a few minutes acacia honey and hawthorn stand out. The whole thing is closed with a ripe fruit.
Good structure, extremely crisp for a hot south wine with a fairly long finish.
A nice alternative to combine with oysters.