BORSAO TINO CHESS 2015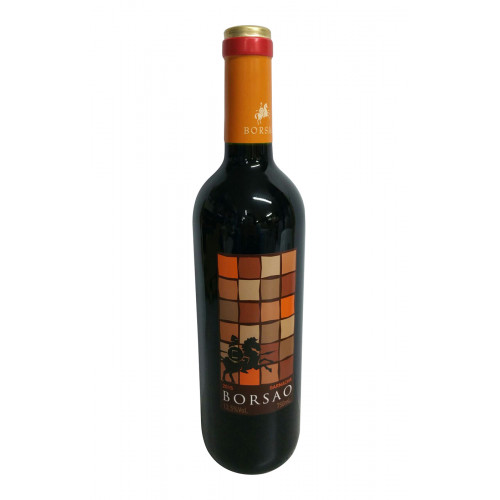 Tasting Note :

This wine has a very clear appearance with an intense cherry red colour with touches of violet. On the nose a deep aroma of ripe berries with floral tones comes through.
On the palate it is a full bodied wine with pleasant tannin in perfect harmony with its acidity giving a wine that is rich shades of red berries with spicy undertones that are typical of a quality Garnacha.