BORSAO TINTO RESERVA 2012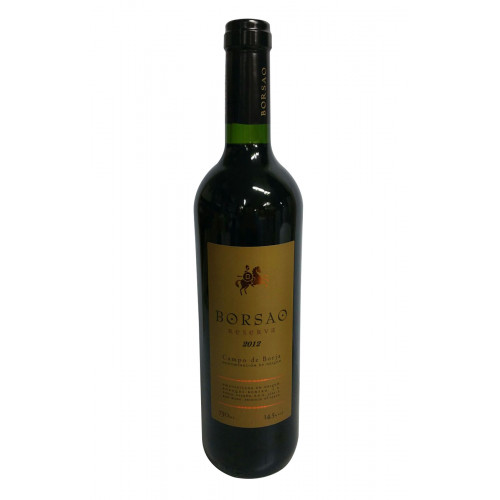 Tasting Note :
This wine is red in colour with traces of medium to high layer ruby.
Strong on the nose in which we obtain a perfect blend of spicy and balsamic tones that, together with the aroma from the oak provide an extensive complexity. It is a rich in tannin, meaty, very smooth and highly flavoured on the palate, with a very ample and elegant aftertaste.