CIEN Y PICO VINA CEJA 2012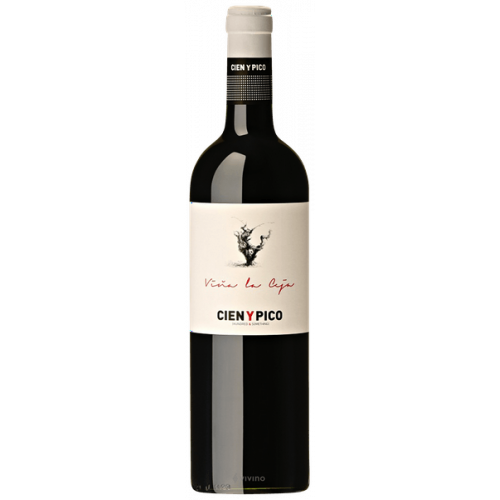 Tasting Note :
Cien y Pico Viña La Ceja is a perfect example of what is considered a juicy, fruity and round wine. It is full of sweet memories such as red fruit jam or plum.
A hot, mature wine, but which maintains an enviable balance.