MONTALZATO 2015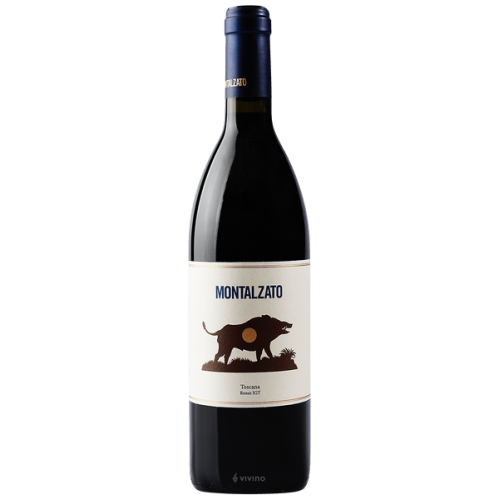 Tasting Note :
The Montalzato from the Frank & Serafico winery in the Capalbio area on the southern coast of Tuscany is made up of 90% Sangiovese, 5% Cabernet Franc and 5% Merlot. The red wine has hints of red berries, earthy tones and mild spice.
A lovely relaxed wine;
pleasant and easy to drink.