EDI SIMCIC DUET LEX 2010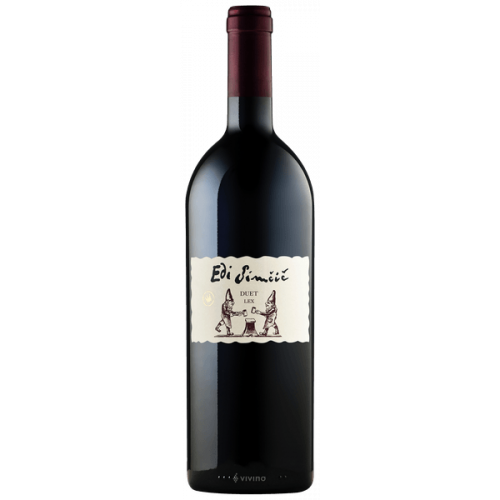 Tasting Note :
Merlot (80%), Cabernet Sauvignon (10%), Cabernet Franc (10%); from selected vineyards that are 15 to 35 years old. Careful selection, 14 days of maceration, and 36 to 42 months of maturing in 100% new oak barrels yields an open, clean wine, reminiscent of Bordeaux wines, which will not and can not be hidden. The ageing potential is 15 years.
It has intensive ruby red colour with complex nose of black currant, fine tobacco, liquorice and intense spicy note. Tannins are firm; some vintages take some time to soften up. Always complex and elegant.