ANDRASSY TOKAJI SZAMORODNI 2008 500ML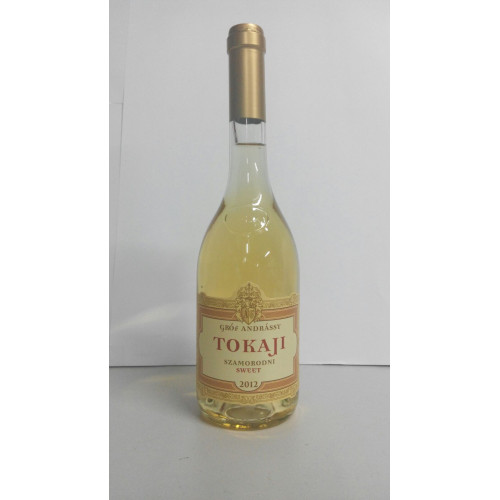 Tasting Note :

The grapes partly have aszu berries were harvested at the end of October. After

light crush and destemming, maceration during a night then pressing and settling. Fermentation in oak barrel with own yeast then aging in oak barrels for 1 year. The wine has light golden-yellow colour. Very harmonic, round and elegant taste. Seducing us by its finesse and balance.

Apricot, quince in the nose, long taste with raisin and exotic fruits aromas.