MATSU EL VIEJO TEMPRANILLO 2012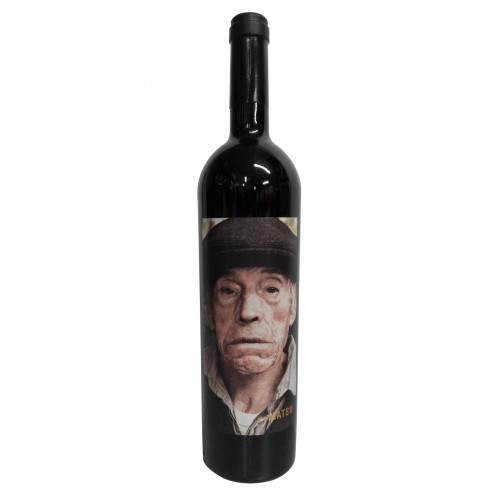 Tasting Note :
Matsu El Recio is produced 100% from the variety Tinta de Toro (Tempranillo). The grapes come from selected vineyards over 100 years old with a very limited production.
For the cultivation of the vineyards they use biodynamic agriculture: following the cycles of nature, with very little intervention and avoiding the use of pesticides, herbicides and fungicides. In this sense, it is noteworthy that the sandy soils and the low humidity of the region mean that there is no need to use this kind of products.