VIEJO MUNDO ROBLE 2015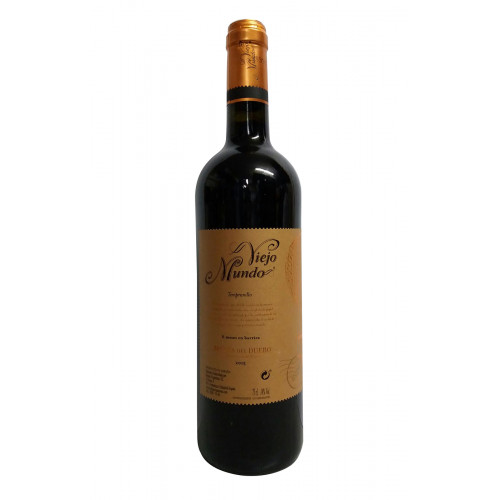 Tasting Note :
Cherry red, clean and bright.
Frank, berries, yogurt, violet.

Milky entry, round. bitter, sweet and acid appear harmoniously. The toasts of the barrel appear in the post with hints of tobacco and cinnamon.

Very balanced and silky palate. Wine provokes and invites us to repeat.