CHATEAU GRUAUD LAROSE 2014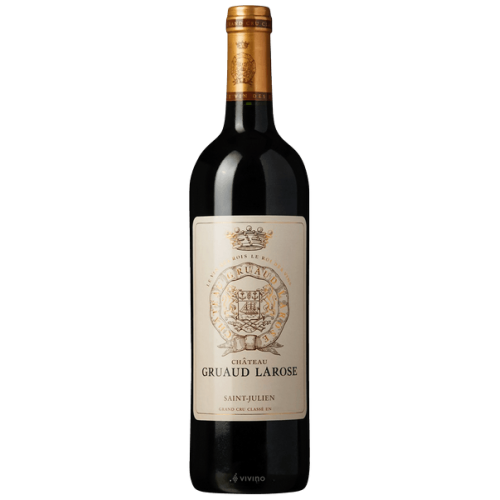 Tasting Note :
The 2014 Château Gruaud Larose is a blend of 61% Cabernet Sauvignon
,

29% Merlot

,

7% Cabernet Franc and 3% Petit Verdot that was picked between September 24 and October 11 with the Petit Verdot. It was fermented in wooden and cement vats and is being aged in 40% new French oak. The bouquet unfolds nicely in the glass with blackberry

,

blueberry and cedar scents that are detailed and quite sensual. The new oak is a little more prominent than recent vintages but it is perfectly in sync with the fruit. The palate is medium-bodied

,

fresh and citrus-like on the entry

,

the tannin fine and lending this nascent Gruaud Larose fine precision and poise. This is a superb Saint Julien: fresh and with a satin-like texture. Everything is in place for a promising evolution.