BAGUERI REBULA 2018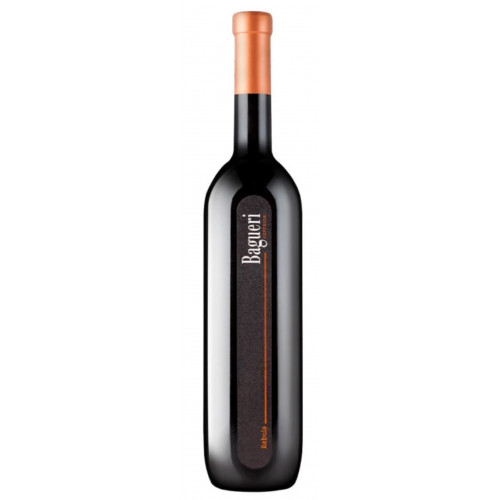 Tasting Note :
Appearance : Deep yellow with a golden hue.
Aroma : Varietal – reminiscent of lemon, cedar, grapefruit, pleasantly rounded off by a gentle aroma of vanilla and fresh bread crust.
Flavor : Full mouthfeel, fresh and balanced. The finish is smooth, with a delicate note of sweet tanins. For serious wine lovers.