PABLO CLARO CABERNET SAUVIGNON 2020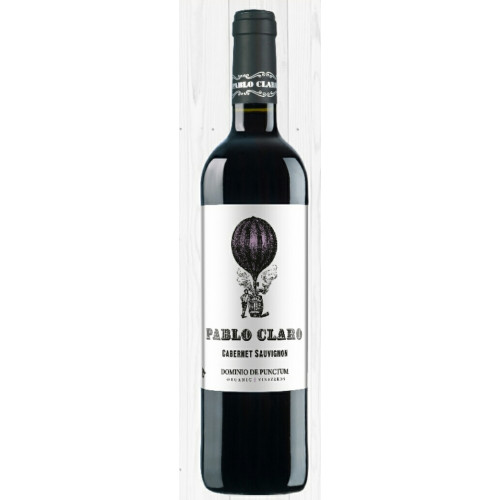 Tasting Note :
The Pablo Claro Cabernet Sauvignon Graciano Special Selection is composed of 50% Graciano and 50% Cabernet Sauvignon grapes, which are aged for 9 months in barriques. The result is a full-bodied, fruity wine with a powerful body, round structure and soft tannins.
The Pablo Claro Special Edition is intensely cherry red in the glass, and this Spanish cuvée starts with notes of vanilla, spices and dried fruit on the nose. On the palate, this red wine is fruity, full, with a structured body, harmonious and soft taste and well-integrated, ripe tannins. Long, soft finish.